Software Download
Free Version -- Can meet the needs of personal data analysis and processing

(No team collaboration functions)
Special note: If you are updating the software, there is no need to uninstall the old version. After exiting the program, you can directly install the new version, and the previous data will be preserved.
Enterprise Edition -- It can meet the needs of enterprise data analysis, processing and share

(With team collaboration functions)
Software Snapshot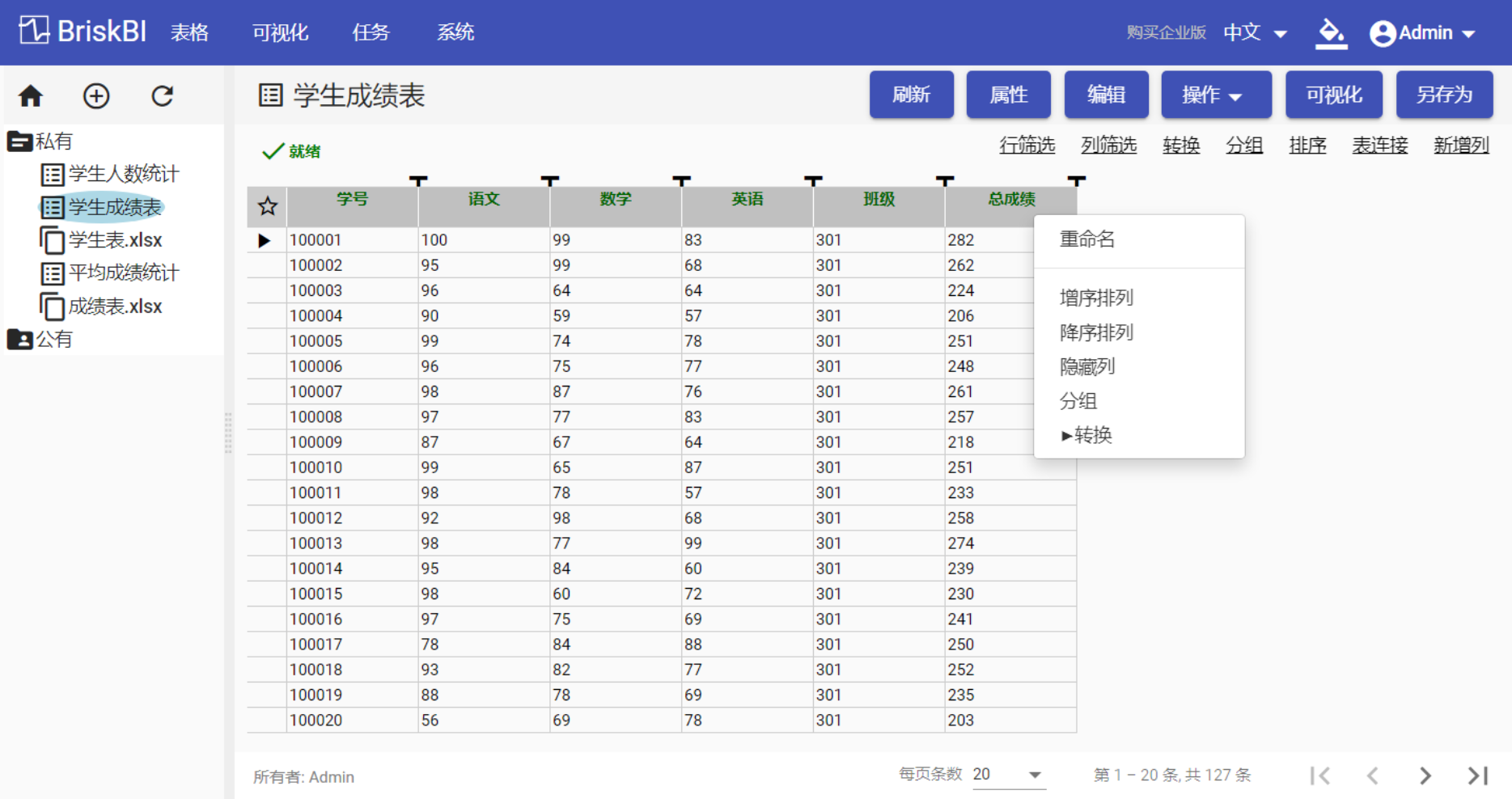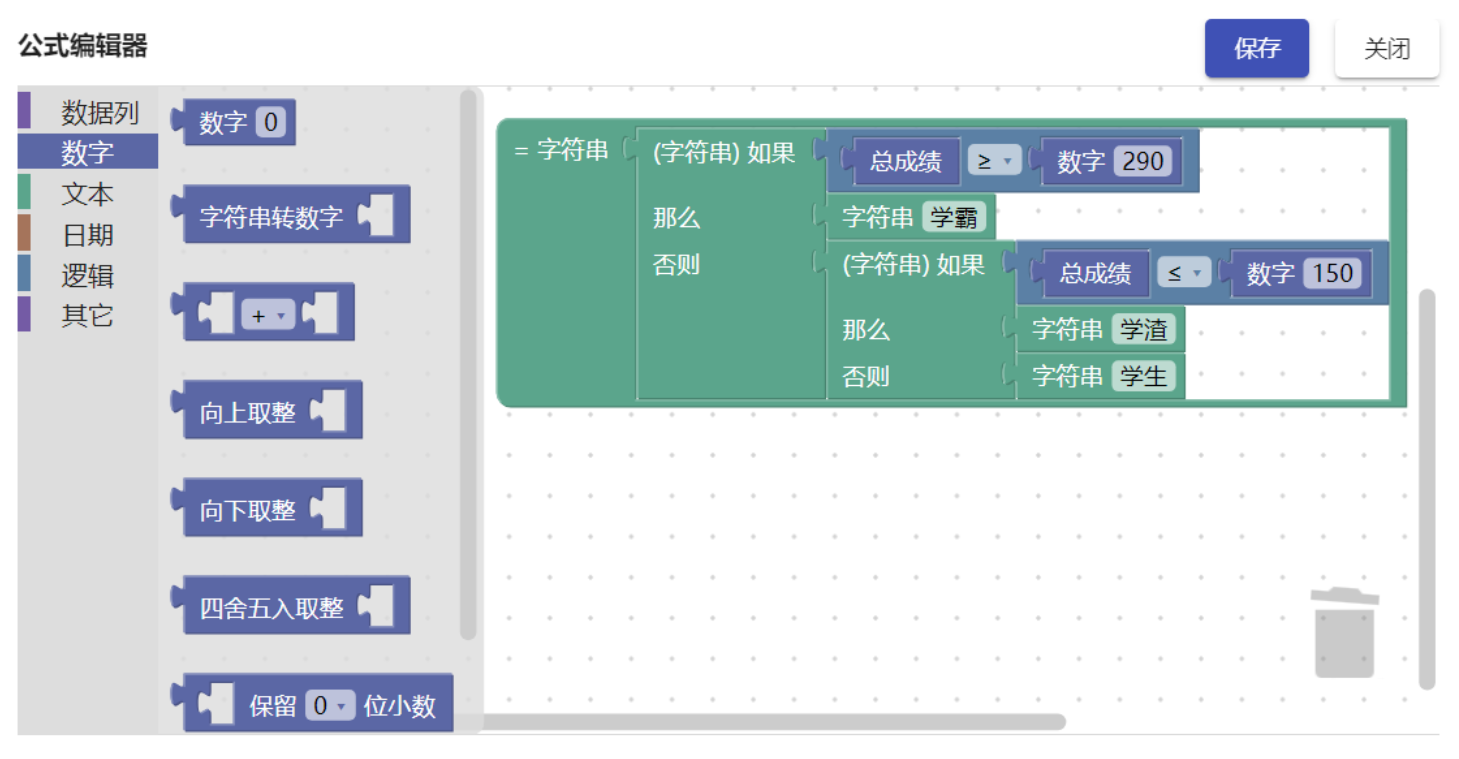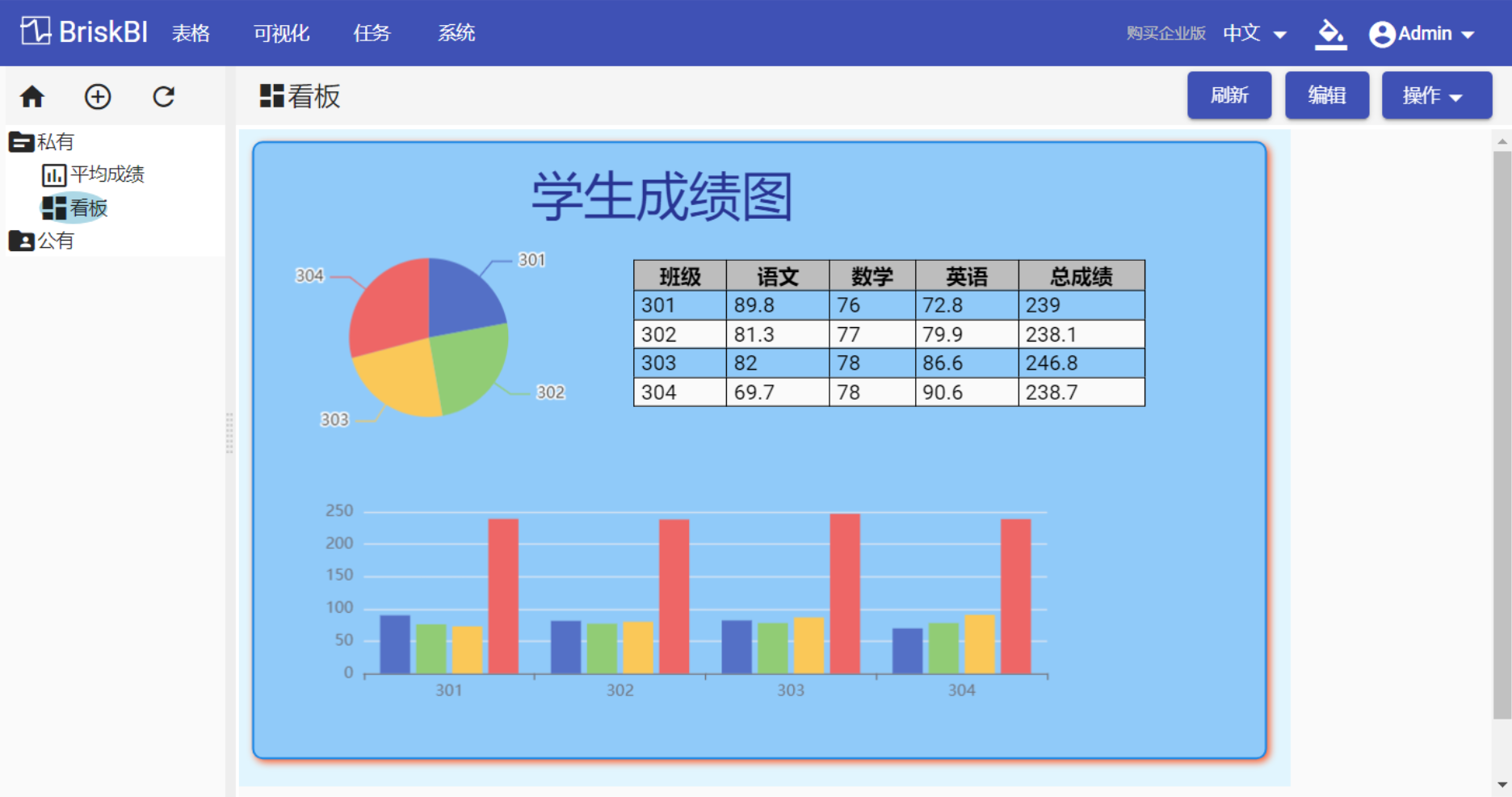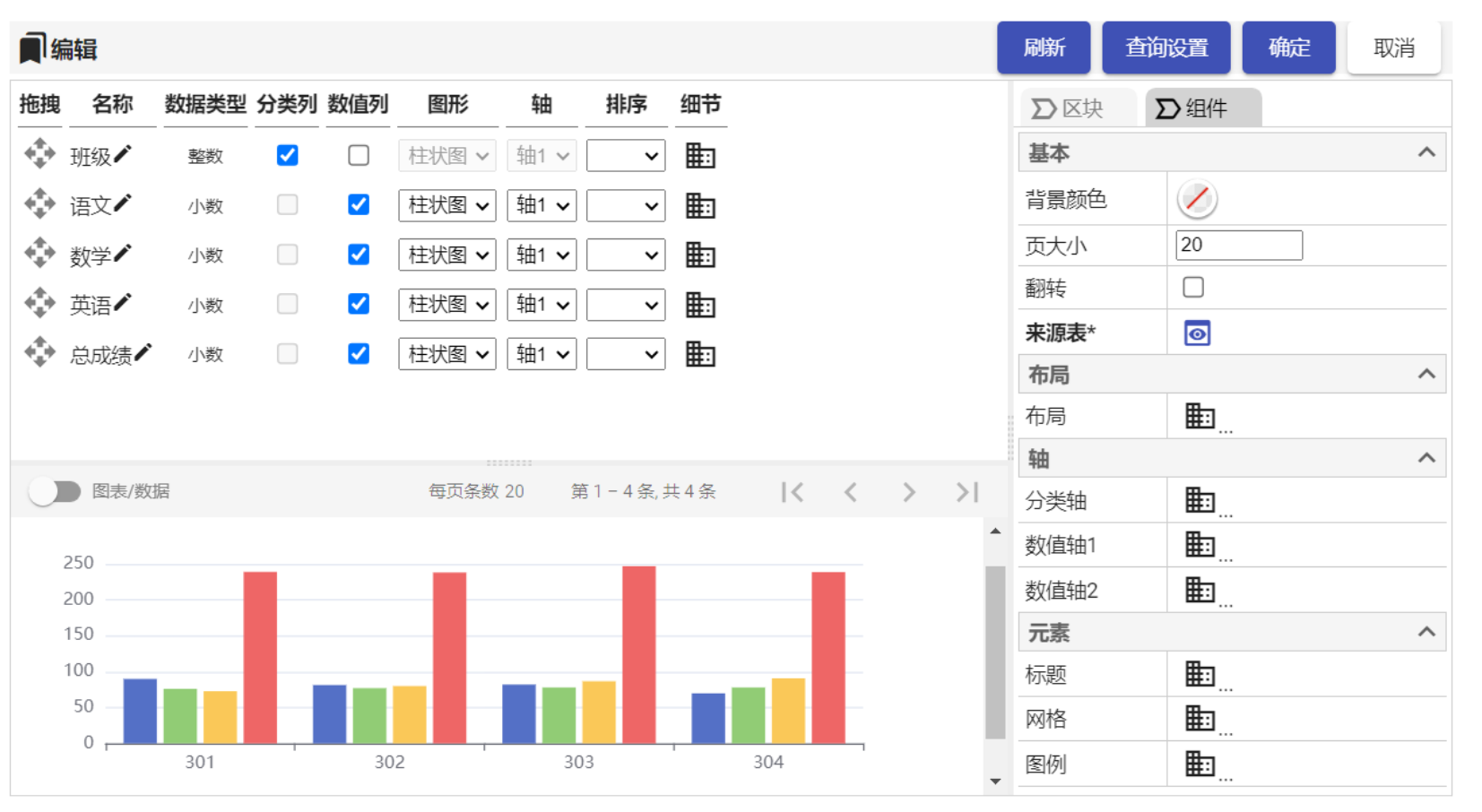 About Data
Information is the oil of the 21st century, and analysis is the internal combustion engine.
Peter Sondergaard
Senior Vice President, Gartner Research Institute
If we have data, let the data speak. If we just disagree, then we have to listen to me.
Jim Barksdale
Former CEO of Netscape